---
Posts: 863
Joined: September 8th, 2017, 10:36 am
Has liked: 96 times
Been liked: 96 times
Would think he'd do it for a home game. But, you very well may know more than I do, which isn't that difficult.
---
Posts: 10
Joined: December 31st, 2018, 3:54 pm
Has liked: 10 times
Been liked: 8 times
Anyone who went all white against NDSU got pummeled. I don't think so.
---
---
Posts: 1953
Joined: September 2nd, 2013, 10:37 pm
Has liked: 247 times
Been liked: 385 times
I say we actually win some meaningful games and let the team "earn" the reward of some new uni's. Just my $0.02. If they want it bad enough, go earn it.
---
"There ain't anybody stoppin' our ass!" CK
---
Posts: 5460
Joined: September 19th, 2017, 8:22 am
Has liked: 304 times
Been liked: 262 times
and I second that motion! ban the barney pants!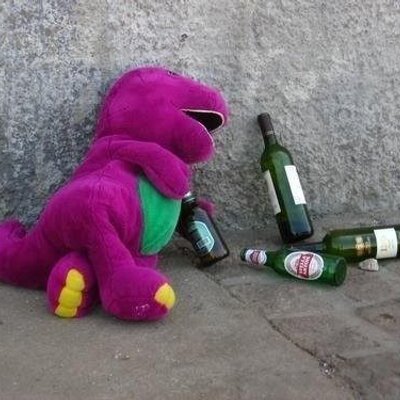 but hey, who doesn't want to run around outside in their longjohns?
Last edited by
KITNooga
on September 13th, 2019, 4:31 pm, edited 1 time in total.
---
---